>
CORe Interpretation ASsistance
Designed by Corias


For every study, a dipmeter log, and a density log of tectonic fractures are plotted.
In some study a composite log, interpreted can be plotted.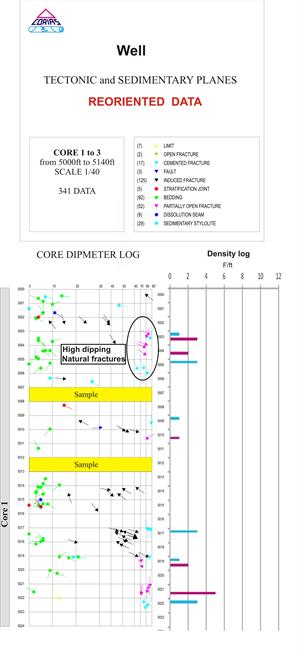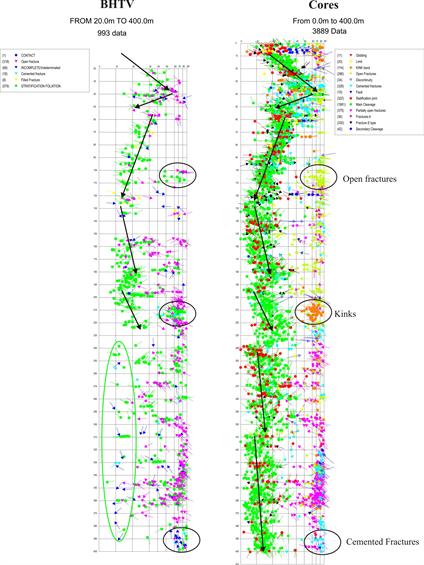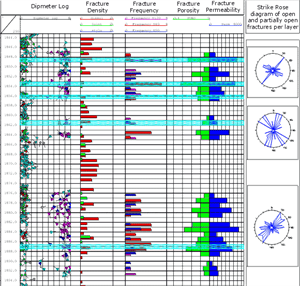 Corias - Core Interpretation Assistance - 74, Allee de la Robertsau F-67000 Strasbourg
Phone: +33.3.88.24.24.00 - Mobile: +33.6.07.56.11.78 -
Mail:
christian@corias.com

© Corias 2018 - All rights reserved.