>
CORe Interpretation ASsistance
Designed by Corias


Corias - Core Interpretation Assistance - 74, Allee de la Robertsau F-67000 Strasbourg
Phone: +33.3.88.24.24.00 - Mobile: +33.6.07.56.11.78 -
Mail:
christian@corias.com

© Corias 2018 - All rights reserved.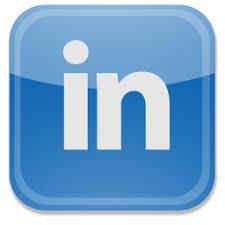 Corias Company has gained a large experience in applications requiring on-site or in lab core reorientation. Performing the work at the rig site immediately after core recovery can provide very reliable and highly accurate results, especially due to the integrity of core samples before the core is cut and transported. The good quality of cores is an important factor in the success of core reorientation operations. A detail survey is only possible if a long enough portion of core section is available. The best way to do the reorientation in the lab, after core has been slabbed in two half, is to use the AS3D digital goniometer which allows a free hand 3D digitization of all position of the core.
On-site core reorientation can be extremely valuable for certain applications, because oriented plugs can be obtained from the on-site reoriented cores.
On-site core reorientation service is performed by a group of experts, using high precision computer aided 3D digitization system (CORIAS AS3D) which is actually the most sophisticated geometric measurement system (linear and planar structures) for the study of cores.
Our experience in similar applications indicated excellent results and high reliability. The technique and equipment have been developed by experts, specialized in the study of the structures on cores.
Our team is specialized in reorientation of core data on old slabbed cores. Due to the totally freee hand use of the AS3D stylus, measures can be made in small cuttd core pieces.
Reorientation process is generated differently if the cores are oriented or not, if the well is deviated or not and if there are image log data or seismic data available. Corias engineers are familiar with all type of possible reorientation.