>
CORe Interpretation ASsistance
Designed by Corias


Corias - Core Interpretation Assistance - 74, Allee de la Robertsau F-67000 Strasbourg
Phone: +33.3.88.24.24.00 - Mobile: +33.6.07.56.11.78 -
Mail:
christian@corias.com

© Corias 2018 - All rights reserved.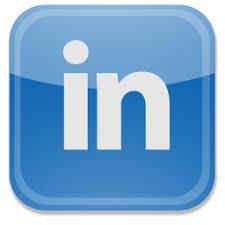 CORIAS Company presents the: 3D Structural Analyzer (AS3D)

System with electromagnetic goniometer for geometrical and geological analysis of drill-cores. The AS3D system is the only efficiant possibility to work on slabbed or broken cores to perform a complete fracture analysis. Our geologists are specialists for exhaustive data collection on old cores to obtain usable data in field synthesis


SEE IT ON DRILLING SITE









SPECIFIC :
software designed by and for geologists. Customized menus.

SIMPLE :
interactive acquisition of geometric and descriptive characteristics of geological structures.

HIGH-PERFORMANCE :
permanent quality control of data acquisition. Instantaneous storage of the readings in the integrated database.

PORTABLE and FAST :
direct operation on the drilling site or in the core library. Up to 40m of cores studied per day.