>
CORe Interpretation ASsistance
Designed by Corias


Corias - Core Interpretation Assistance - 74, Allee de la Robertsau F-67000 Strasbourg
Phone: +33.3.88.24.24.00 - Mobile: +33.6.07.56.11.78 -
Mail:
christian@corias.com

© Corias 2018 - All rights reserved.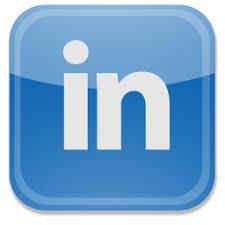 Corias equipment and softwares, together with the experience of his geologists, allow to perform with the best result any field synthesis based on fracture analysis from old or fresh cores. In any case, the 3D digitization is the only way to perform accurate and serious analysis on slabbed cores or on small pieces in faulted zones.

As consequence of a synthesis study on several drilling, the product of all fracture orientation study is plotted on maps, the aperture and length of fractures are studied and all characteristics for each well are combined and the orientation of all features is summarized in tables
Example of multi-well reorientation analysis in a field. Analysis made on old cores, slabbed or not:
Synthesis table showing the main orientation of natural and induced fractures deduced from the core analysis
Synthesis map showing variation in terms of ratio between frequency and density.